One and
I've Won
Declare victory over your cellulite dimples with the procedure that delivers noticeable, long-lasting results with just a single in-office treatment.
Learn more about Cellfina®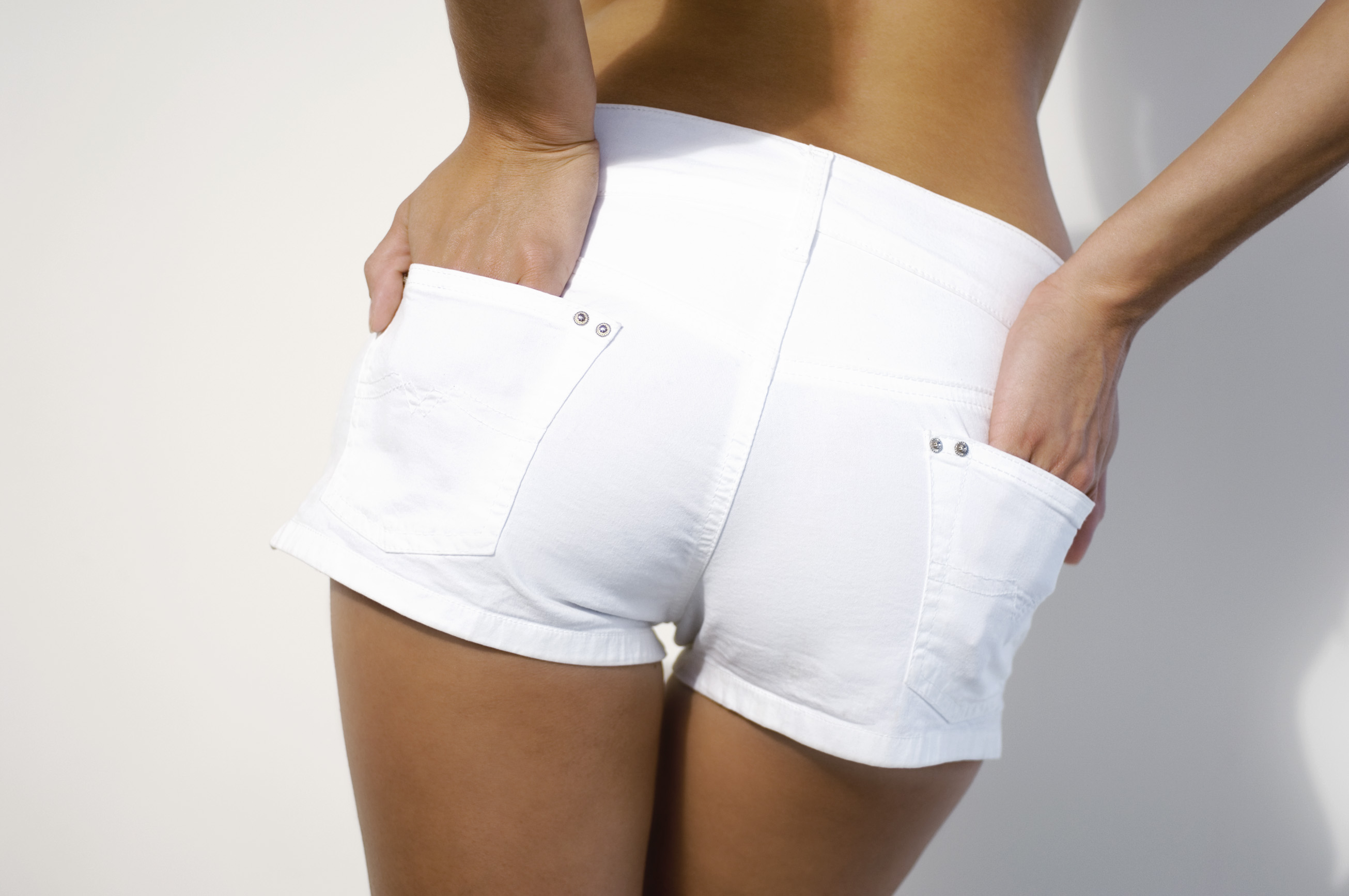 Long-Lasting Results
The Cellfina® System is the only FDA-cleared minimally invasive procedure clinically proven to improve the appearance of cellulite for at least three years—the longest FDA-cleared duration for a cellulite treatment. Performed in a doctor's office by a qualified provider, Cellfina® treats the primary structural cause of cellulite for a smooth and healthy look that gives patients the confidence to wear a bathing suit and higher hemlines.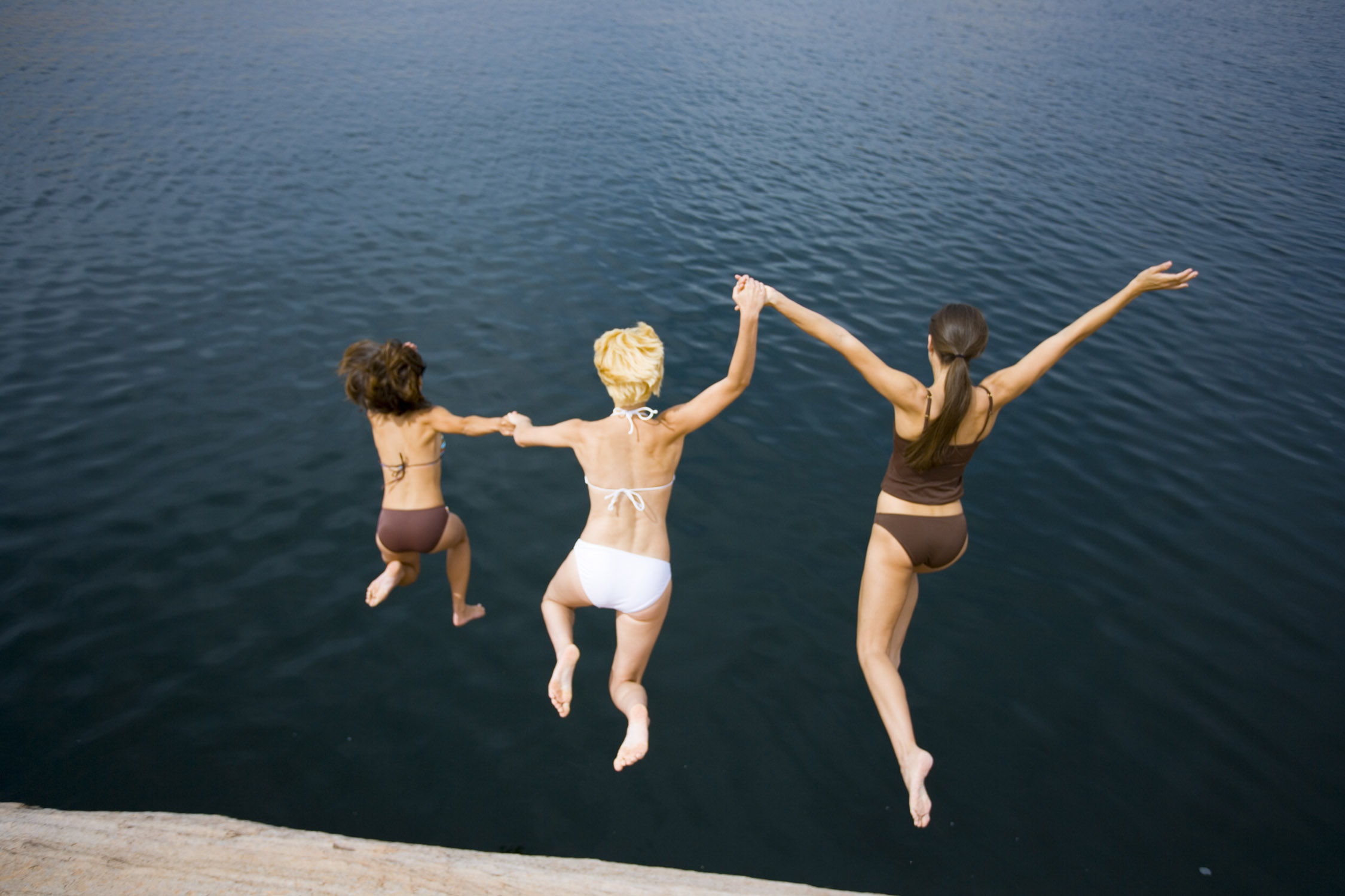 Happy Patients
Patients in the clinical study showed significant improvement within three days after the treatment. Three years after treatment, 100 percent of Cellfina® Patients had noticeable improvement (based on the Global Aesthetic Improvement Scale (GAIS)). Cellfina® Patients report high rates of satisfaction with their treatment results. At three months, 85 percent of patients were satisfied, at one year 94 percent were satisfied, after two years, 96 percent of patients were satisfied and after 3 years, 93 percent of patients were satisfied surpassing the patient satisfaction rates of other leading cellulite treatments.*
*Satisfaction rates were evaluated separately and are not based on direct comparisons among treatments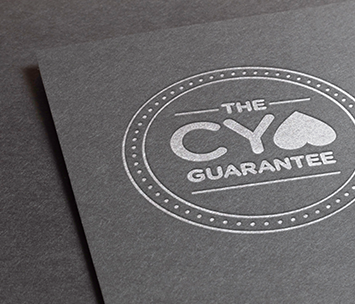 Smooth that lasts.® Guaranteed.
We're so sure you'll see real, lasting results with a single Cellfina® Procedure, we're backing it up with a one-year guarantee. If any of your treated cellulite dimples have failed to significantly improve in appearance within a year of your treatment date, it's on us to make it right. We'll work with your doctor to cover your re-treatment at no cost to you.† That's the Cellfina® Yearlong Assurance Guarantee. All you have to lose are those dimples.
If you've had the treatment within the last 30 days, register for the CYA Guarantee here.
†Participating physician to be provided a Cellfina® Kit and up to $2,500 reimbursement for re-treatment.